Support Is Just a Click or a Call Away
We pride ourselves on the support we give to our customers.
CLICK HERE to submit a support ticket or to call us!

We've included answers to a few of the more common questions below.
Getting Started Video with ODX Training Series
Quickly get to the heart of what you can accomplish with the ODX Blood Chemistry Software with our series of short walk-through video clips.
Start with the overview video, then drill down into the more specific areas.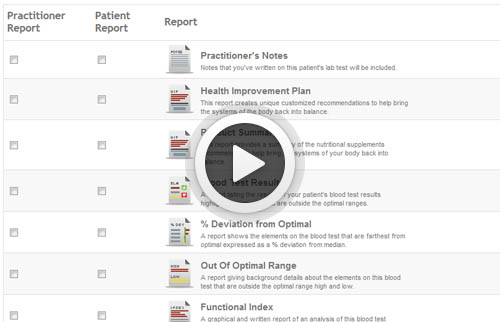 Gold Support allows for phone support
So call us on +1 541-482-3779 and let's chat!
Submit a Support Ticket
We'll get back to you soon.