Support Is Just a Click or a Call Away
We pride ourselves on the support we give to our customers.
CLICK HERE to submit a support ticket or to call us!

We've included answers to a few of the more common questions below or visit the ODX Knowledgebase.
"Getting Started with ODX" - The Video Series
Quickly get to the heart of what you can accomplish with the ODX Blood Chemistry Software with our series of short walk-through video clips.
Start with the overview video, then drill down into the more specific areas.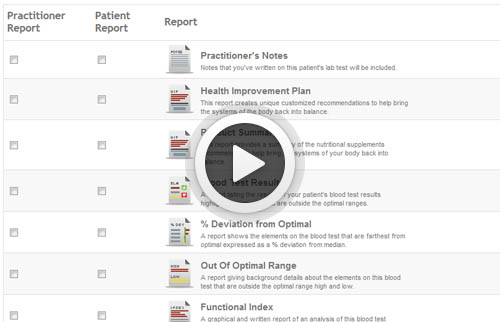 Gold Support allows for phone support
So call us on +1 541-482-3779 and let's chat!
Submit a Support Ticket
We'll get back to you soon.