Dr. Dennis Godby saves time and wouldn't leave home without it.
"A great tool to be able to use and certainly worth every penny I pay for it – because of the time it saves me, and the professionalism it has."
"It has definitely been a big part of why my business has been very successful over the last few years since we've implemented it."
A few of our other happy Naturopath customers: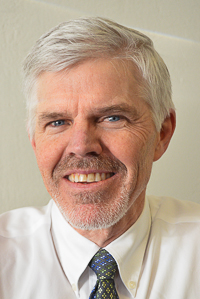 Dr. Ionela Hubbard improves patient follow ups and reduces cancelled appointments.
"I have noticed that since I have been using the software, scheduling the follow-up and patients actually sticking to that follow-up schedule has been much easier"
"This has been very, very good for my practice, both from a time management for my personnel and myself as well as the revenue stream."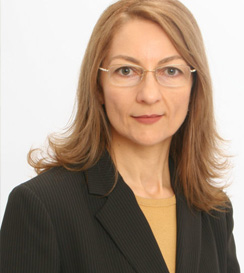 Dr Richard Powell wow's patients and practitioners alike.
"[patients] share [their functional health reports] with their medical doctors, physicians, so that they can see the progress the patients are making and we're getting nice feedback from them as well saying, wow, this is a great report."
"This is a very vital tool so that you can really utilize your time appropriately and make accurate decisions."
A few of our other happy Chiropractor customers: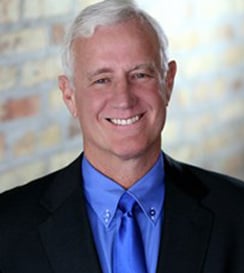 Dr. Rachman digs deeper into patient results and uncovers patterns.
"See a train wreck before it's going to occur or to note when there is change occurring in a patient's physiology ahead of where the symptoms are."
"For me the Blood Chemistry Software is the centerpiece of my guidance system and helping people to understand what it is that's really going on with their physiology and helping me work through the decision making relative to that."
A few of our other Functional Medicine Customers: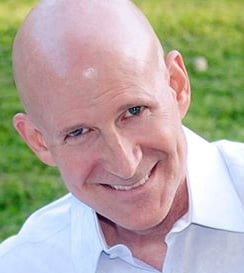 Jonathan Cohen helps patients avoid problems before they happen.
"It makes anyone as a practicing professional more effective and enables them to achieve high levels of success quickly. A win-win situation all around."
"An ideal opportunity to help [patients] as a preventative and to a certain extent restorative measure"
A few of our other Nutritional Therapist Customers: